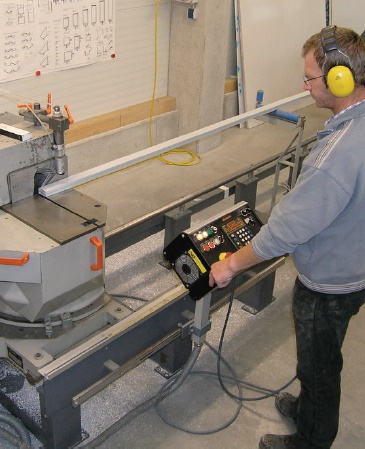 PLANING
AHS-Building is a fair and efficient partner in the realization of challenging, individual building facades. For a new construcion project, the company is the first address for customers from the public or industry, planners and architects. Consulting and planning, as well as the construction and assembly services, come from a single source. Highest knowledge and greatest competence are very much appreciated on customer side, and often lead to long-term cooperations in the past.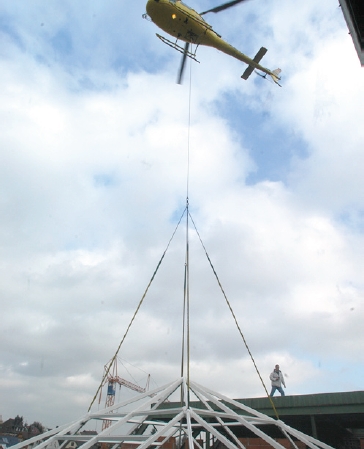 ASSEMBLY WORK
A highly motivated team of well trained specialists carries out the assembly work. Innovative surfaces made of metal, wood or curtain facades form a striking and individual appearance. The first goal is, to give each building its very own, unique look. All work is carried out according to the latest state of technology. The vast experience of the employees results in professional performance.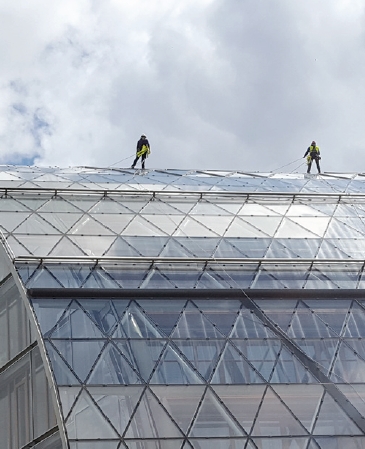 MAINTENANCE
AHS-building also offers the inspection, maintenance and servicing of facades. As manufacturers or project inspectors we are acquainted with the object-specific uniqueness of our façades and their complexity. Damages, operating errors or wear can be detected at an early stage and and effective measures to avoid seconday damages and warranty problems can be taken.